Photo credits to NASA for Hubble Telescope pictures above
Prof. Richard Boyd: 40 Years' Expertise in Astrophysics and Astrobiology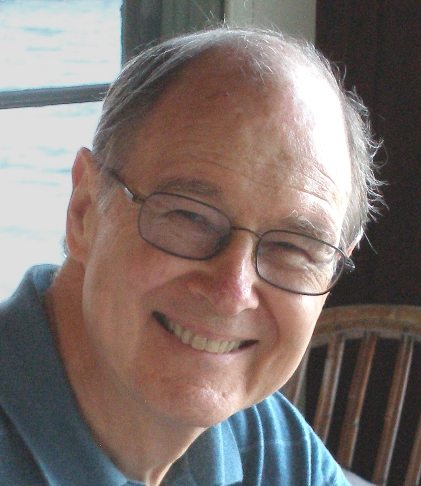 Professor Boyd's collaborations have resulted in over 200 scientific publications with colleagues around the world.
Professor Richard Boyd served in the physics and astronomy departments at the University of Rochester and The Ohio State University.
He was also honored to conduct research and give lectures at RIKEN, the (Japanese) Laboratory of Physical and Chemical Research, and the National Astronomical Observatory of Japan.
From 2002-2006, Prof. Boyd served as Program Officer at the National Science Foundation.
At Lawrence Livermore National Laboratory, from 2007-2010, he served as Science Director of the National Ignition Facility.
In 2012, Professor Boyd retired from LLNL to Sonoma County, California, where he continues his studies into the mysteries of the cosmos and of the people who inhabit it.
Fields of Focus
Boyd's scientific focus has contributed to the advancement of knowledge in astrophysics and related fields.
These include:
Cosmology, especially Big Bang nucleosynthesis
Stellar nucleosynthesis, covering several aspects, specifically the r-process
Astrobiology, focusing on the origin of amino acids